Trick-or-Treat
Indulging in something that brings you pleasure can change from time to time depending on the stage in life that you might find yourself in. Today you might find yourself laying in bed realizing you have some responsibilities to attend tomorrow considering Halloween was on a Monday this year. For others, they might be out with their kids trick or treating. Many might have not had enough drinks over the weekend and might find themselves at the closest local spot having some cocktails... whatever the case might be wether you're dressed up or not it all might be affected by the stage that you are in life.
Think about it, as a kid you are pretending to be one of your favorite characters in a book, or in your favorite movie, or you might be dressed up as someone you look up to and might want to grow uo to be one day. From house to house you go knocking on their door asking for candy. For as long as I could remember I would trick or treat with my family and friends around my neighborhood in my favorite customers. I would after enjoy separating all my goodies into categories and them sorting them by brands , I guess you my organizational skills where on point since day 1.
As the years go by, I wonder what indulgences I am trick or treating for? As I make this recipe I ponder about how you can enjoy while learning from every recipe you ever make, even from the ones you expect to never make mistakes on.
No matter how many time you might have tried it, how loyal you might be to the ingredients or how hard you have work on it it might just not be meant to work out. It downs meant that the recipe is not meant to not be done it just means that with change and adjustment it will turn out great in the end.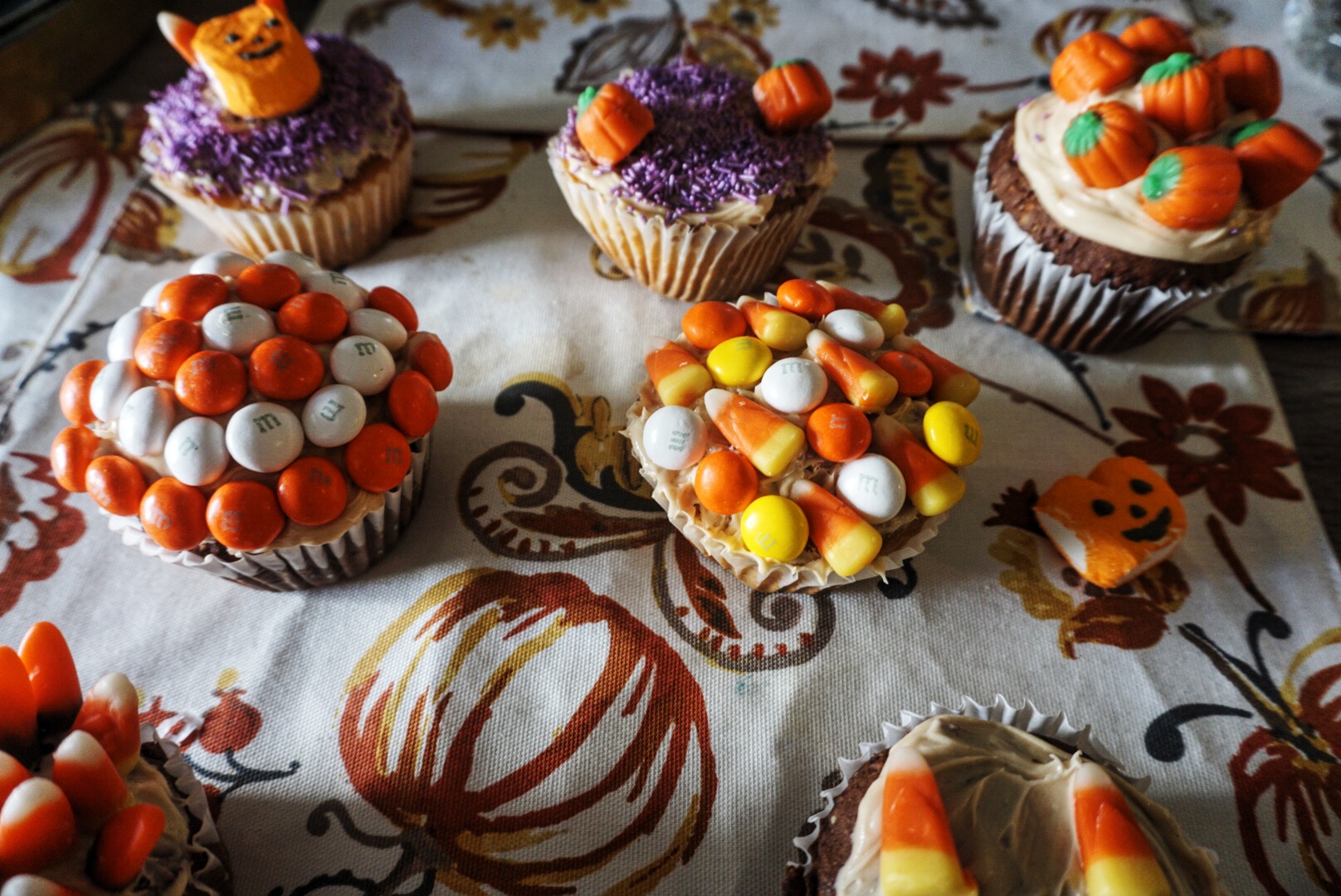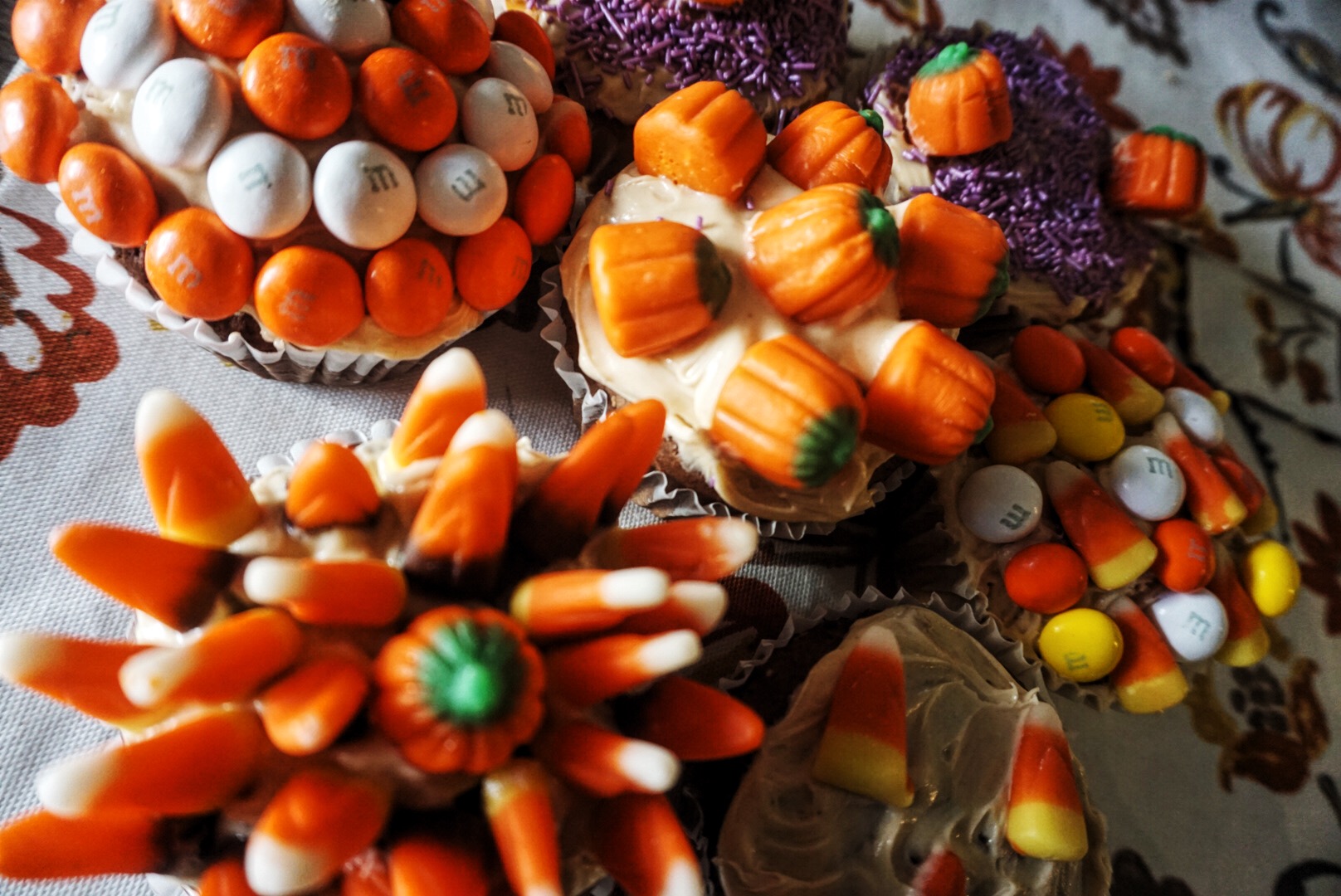 Thanks Rachel for your patience as you try to fine-tune my baking skills.
Pumpkin Cream Cheese Swirl Muffins
Time 30 minutes
Yield 18 muffins
Ingredients include
1 3/4 cups all purpose flour
1 tablespoon pumpkin spice
1 teaspoon baking soda
1/2 teaspoon of salt
Chocolate Muffins
Ingredients include
1 1/2 cups of all purpose flour
1/2 cup of unsweetened cocoa powder
1/3 cup granulated white sugar
1/2 teaspoon baking powder
1/2 teaspoon salt
3/4 cup milk
1/3 cup vegetable oil or canola oil
1 large egg beaten
Frosting:
1 cup of shortening
1 1/2 cup of powder sugar
1 cup of the magic flavor
Until my next topic...
XOXO
GIN
© 2016 Gloria Isabel Nieto